The Single Family Home Inspection Experts
The greatest threat to a homebuyer's financial investment is the unknown. A single family home inspection from Home-Probe is designed to provide you certainty and clarity in your decision.
Your inspector has been trained on the varying conditions they'll see in evaluating the home. Whether you're looking to buy a fixer-upper, a turn-key renovation, or anything in between, the certified home inspectors at Home-Probe scrutinize the property so you don't have to.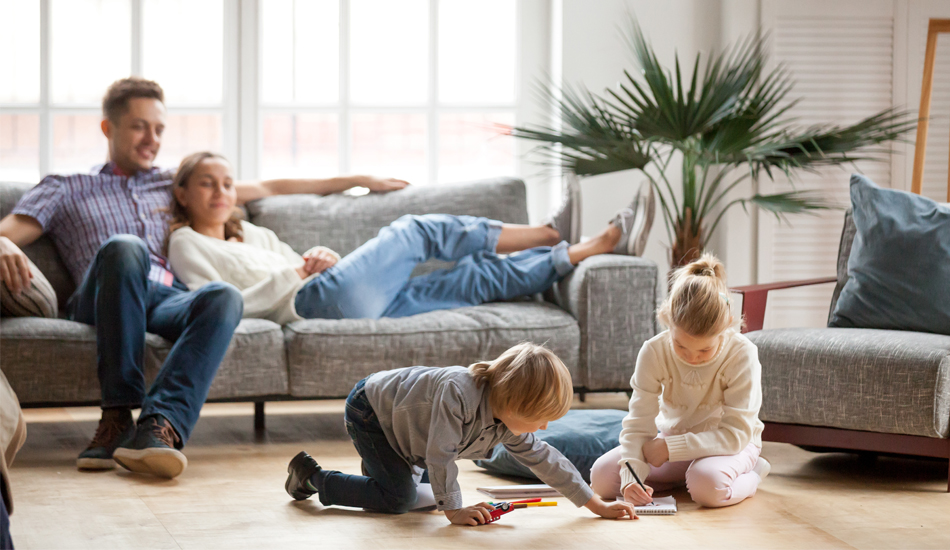 Future Peace of Mind Starts Here
We thought of everything, so you don't have to.
Your entire inspection experience should be as thorough and reliable as the report itself. Our client-centric approach means your single family home inspection includes:
Thorough, accurate report signed off by an expert inspector
3 day or less lead time
Same-day reporting
Network of 15 full-time inspectors
Cost estimates for repair
Onsite consultation about findings and how to maintain the home
Someone to answer questions before and after the inspection, 7 days a week
100-Day Guarantee on our work