The Multifamily Home Inspection Experts
When embarking on owning a multifamily property, there's often an investment component. And the greatest threat to the financial success of that home ownership is in the unknown conditions, especially as rental units are often part of the recent past of the home.
Whether it's a duplex, triplex or quadraplex, you'll get the clarity and confidence you need from a Home-Probe inspection. Your certified inspector has been thoroughly trained on the unique nature of multifamily properties and the deferred maintenance items that are typical in these inspections. Let Home-Probe scrutinize the property so you don't have to.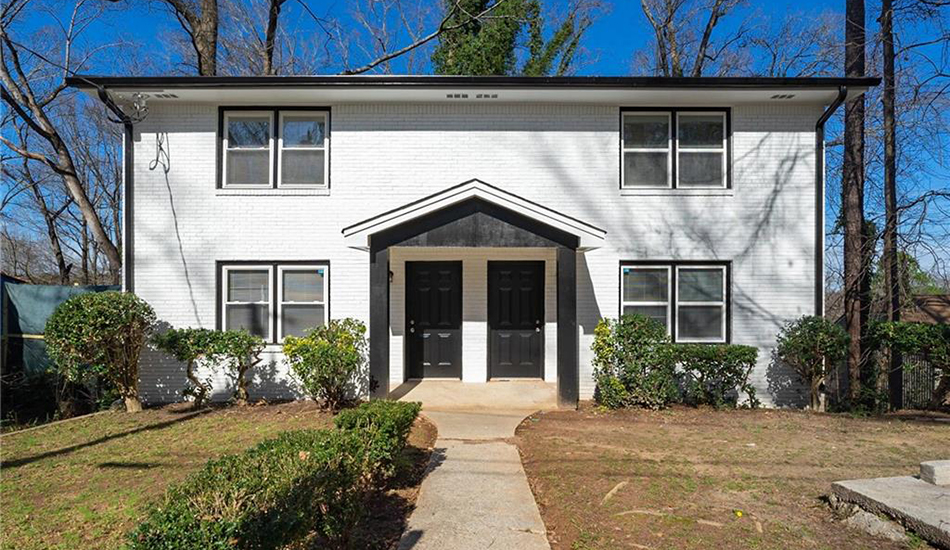 Future Peace of Mind Starts Here
We thought of everything, so you don't have to.
Your entire inspection experience should be as thorough and reliable as the report itself. Our client-centric approach means your multifamily home inspection includes:
Thorough, accurate report signed off by an expert inspector
3 day or less lead time
Same-day reporting
Network of 15 full-time inspectors
Cost estimates for repair
Onsite consultation about findings and how to maintain the home
Someone to answer questions before and after the inspection, 7 days a week
100-Day Guarantee on our work