The Old Home Inspection Experts
Our home inspection business was founded and built on evaluating the historic and older homes in the Southeast. Safety and financial security are top of mind when considering purchasing an old home. Certainty comes from working with a quality inspector who understands the unique nature of building systems and components over time.
Home-Probe inspects more than 1,000 homes every year that were built in 1955 or before, some going back to the 1800's. We understand that those homes were built under different code conditions and standards. We'll take that into account when evaluating your home, while still updating you on safety improvements over time.
Older homes have also likely been subject to renovations and modernizations over time. Your inspector is well-versed in evaluating these improvements.
Let the certified home inspector from Home-Probe scrutinize the property so you don't have to.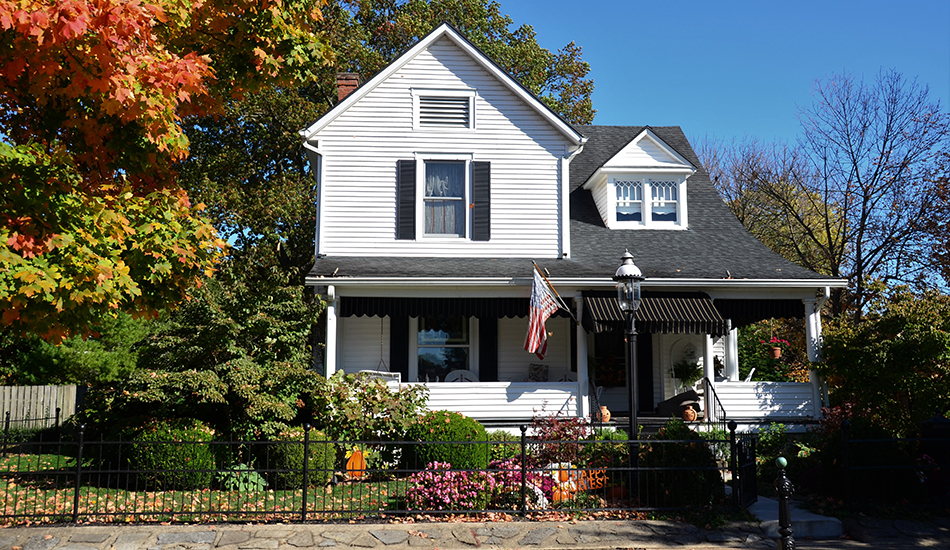 Future Peace of Mind Starts Here
We thought of everything, so you don't have to.
Your entire inspection experience should be as thorough and reliable as the report itself. Our client-centric approach means your old home inspection includes:
Thorough, accurate report signed off by an expert inspector
3 day or less lead time
Same-day reporting
Network of 15 full-time inspectors
Cost estimates for repair
Onsite consultation about findings and how to maintain the home
Someone to answer questions before and after the inspection, 7 days a week
100-Day Guarantee on our work