Home-Probe Home Inspections
Our CORE PURPOSE is to create better careers using fewer resources. We do this by setting the gold standard in the home inspection industry.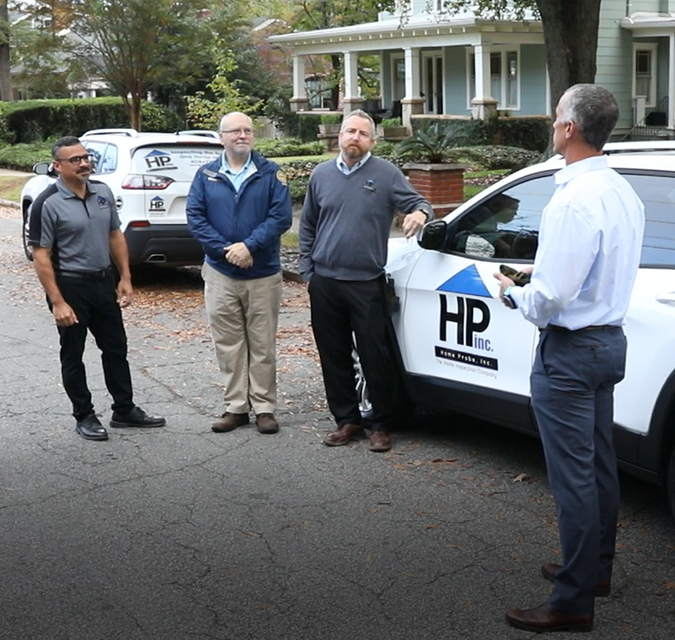 Home-Probe Team Members
Our folks put family first. We go to work and do what we do for our families at home. We do it better than anyone else for the families of our clients and referral partners.
Testimonials
You're in good company working with Home-Probe. Among our happy clients, you'll find real estate agents who select us for their personal home purchases or sale.

There's nothing more gratifying than knowing when we leave a house that we have the trust of that client. They know they can call us with any questions and get technical advice.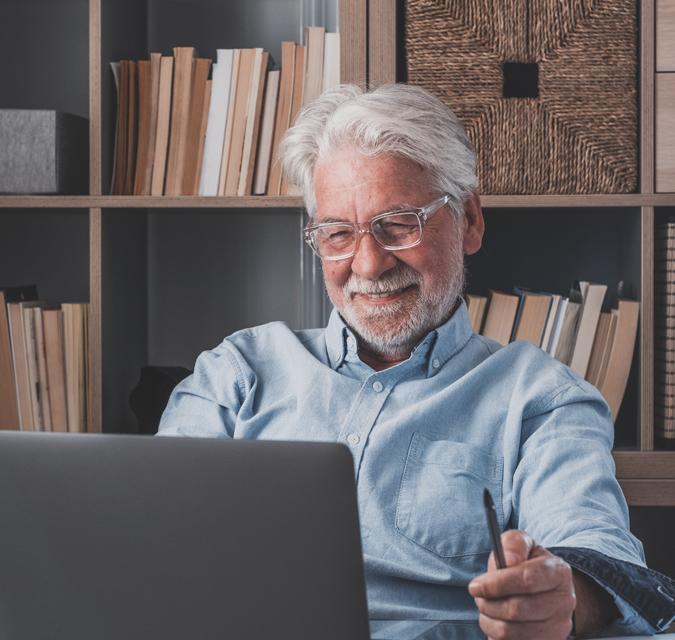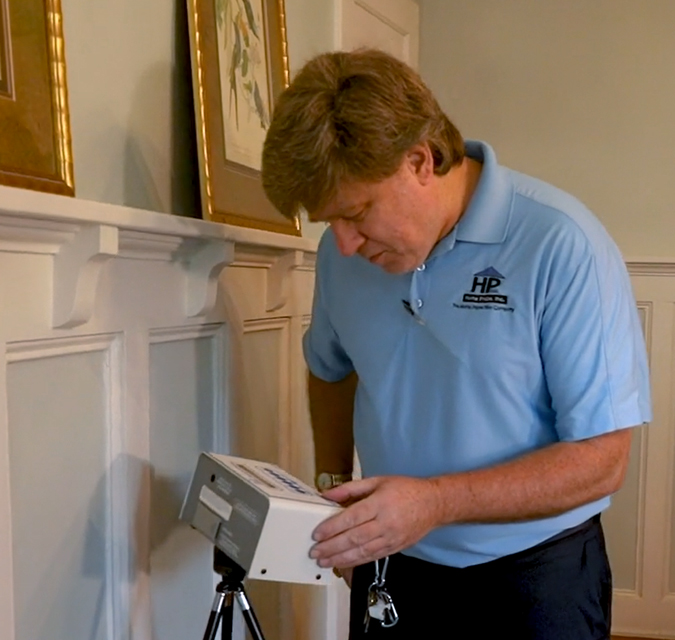 Why Us?
Our first inspection was performed in 2002. Buying a home is a big deal. We want the experience to be good for the home buyer.

Our goal for every inspection is to make it better than the last one we did.
With our hunger for growth, we've created a process where we are regularly tracking a 98% accuracy rating.

We'll take better care of you than anyone else will.
Inspection Guarantee
What people want is to stay in control and eliminate surprises. We deliver that by strictly adhering to repeatable standards so homebuyers can rely on their inspection report. We follow that up with the most robust guarantee of our work in the industry.