Make continuing education your competitive advantage
Keeping you at the top of your game with industry knowledge is key to our company mission to create better careers using fewer resources. It's why we began The Home-Probe Academy.
Join thousands of real estate agents who rely on us for the most engaging courses on relevant topics. Classes are offered in short webinar form or extensive continuing education approved by the states of Georgia and South Carolina. We offer live and virtual options to choose from.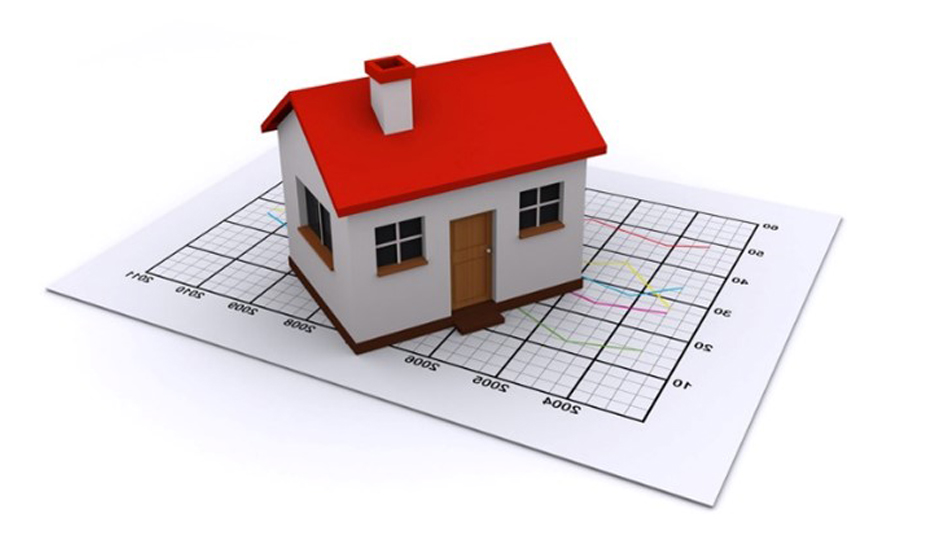 What's New
STATS: How Your Inspection Compares – Georgia CE Class
Interpreting inspection reports can be a challenge for the consumer. The Stats for most common question they ask is "should I buy this house?" We see consumers avoid purchasing based on the inspection report, only to move along to the next house to find like issues. Perspective can be helpful and is also not widely available. This course will discuss inspection report findings section by section. Culling the data from the breadth of more than 11,000 recent inspection reports, we will discuss the Stats for most common and most costly recommendations and the frequency with which we see them.

Melanie is a great teacher! She is exciting and engaging always presents material that is timely and germane to our real estate business.
Geoff Friedman

The Generational Selling session with presenter Melanie Selcho was so informative with applications of content so pertinent that I could apply to my business.
Frances Roberson

Always informative and relevant to the industry!
Kristi Estes