The Condo Inspection Experts
The greatest threat to a condo buyer's financial investment is the unknown. Certainty comes from working with a quality inspector who understands the unique nature of condos as well as the breadth of conditions and systems that may be present.
Every condo is unique, and some have systems and components you don't find in a single family home, such as whole building boilers or an electrical room. While you won't own the building, you'll be subject to its systems and that's an important factor in your purchasing decision.
Home-Probe inspects more than 700 condo units every year. This means you'll have access to vital information based on possible prior inspections at your community. With this information, your certified home inspector scrutinizes the property, so you don't have to.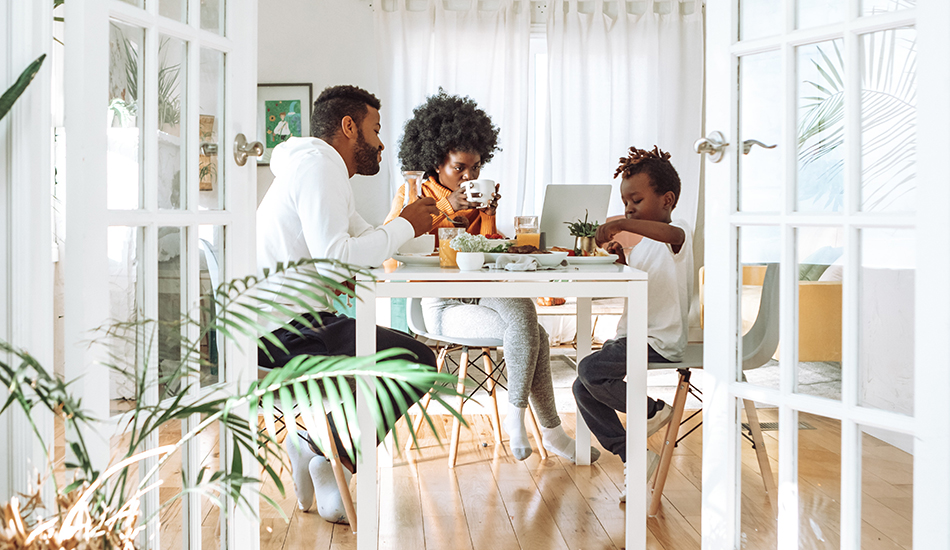 Future Peace of Mind Starts Here
We thought of everything, so you don't have to.
Your entire inspection experience should be as thorough and reliable as the report itself. Our client-centric approach means your condo inspection includes:
Thorough, accurate report signed off by an expert inspector
3 day or less lead time
Same-day reporting
Network of 15 full-time inspectors
Cost estimates for repair
Onsite consultation about findings and how to maintain the home
Someone to answer questions before and after the inspection, 7 days a week
100-Day Guarantee on our work