New Construction Home Inspections
Newly constructed homes are a growing part of the real estate market. Our inspections of them went up 30% in 2020 and is growing even more in 2021.
One of the biggest myths homebuyers believe is that because the city or municipality inspects homes, they don't need a private home inspection. The truth is, those building inspections are phased out throughout the build and the hours of comprehensive evaluation you'll find in a private inspection can't be compared to the partial inspections during building.
Depending on the stage of the home, we recommend a pre-drywall (or rough framing) inspection followed by either a Final Walk Through or One Year Warranty inspection.
New Construction Services
Pre-Drywall Inspection
Final Walkthrough
1-Year Warranty Inspection
Future Peace of Mind Starts Here
We thought of everything, so you don't have to.
Thorough, accurate report signed off by an expert inspector

3 day or less lead time

Same-day reporting

Network of

15 full-time inspectors

Cost estimates for repair

Onsite consultation about findings and how to maintain the home

Someone to answer questions before and after the inspection, 7 days a week

100-Day Guarantee

on our work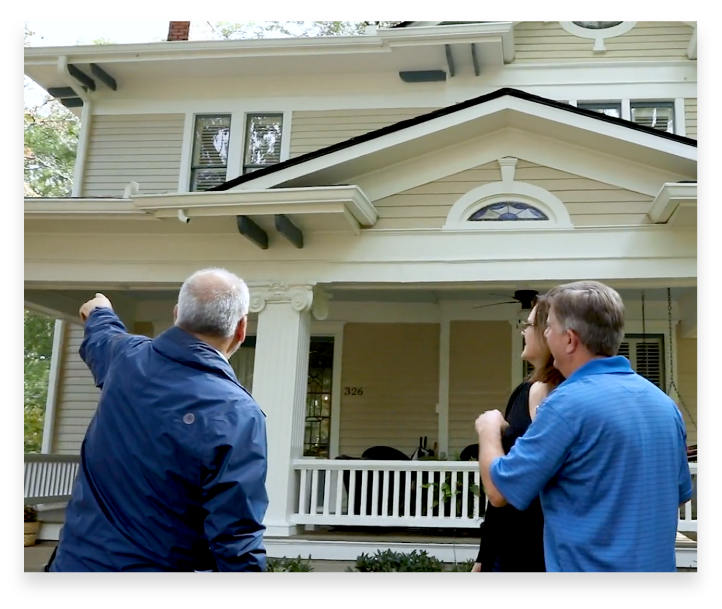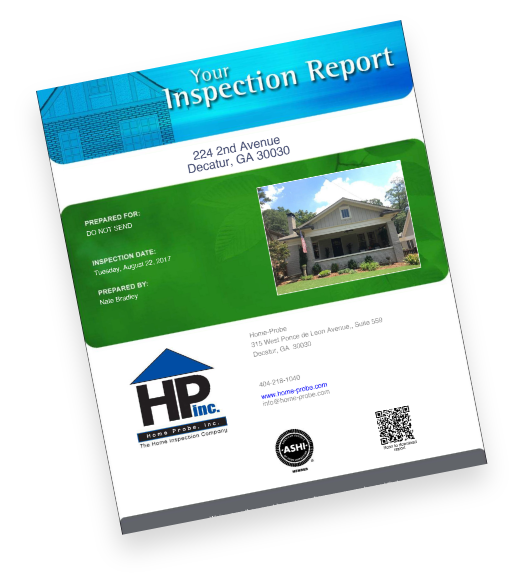 View Sample Inspection Reports
With Home-Probe, you'll receive your inspection report the same day your inspection is completed. Our reports include photos, descriptions, repair cost estimates, and much more.