With Home-Probe, you'll receive your home inspection report the same day your inspection is completed. Our reports include photos, descriptions, repair cost estimates, and much more.
View Sample Inspection Reports
Future Peace of Mind Starts Here
We thought of everything, so you don't have to.
Thorough, accurate report signed off by an expert inspector

3 day or less lead time

Same-day reporting

Network of

15 full-time inspectors

Cost estimates for repair

Onsite consultation about findings and how to maintain the home

Someone to answer questions before and after the inspection, 7 days a week

100-Day Guarantee

on our work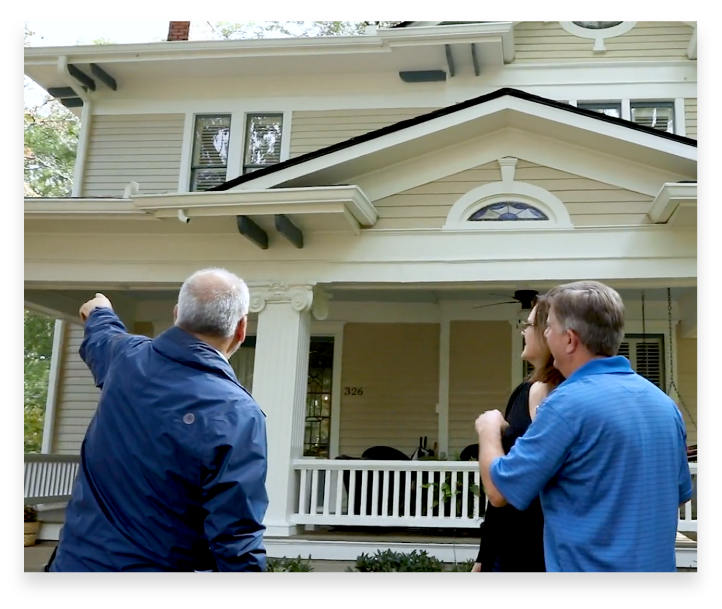 Proven Inspection Process
Schedule Inspection
You'll want an expert. Consider the scope and what information you'll need.
Review the Report
Limitations and recommendations need attention now or in the future. Consult the seller or Level 2 experts as needed.
Decide to Buy
Rely upon the certainty from your report and our guarantee to commit to your purchase.
Love The House
Regular maintenance and attention will prevent future surprises.