Spending 18 years in residential and commercial construction management, Mike Townsend has built a wealth of knowledge in buildings. That knowledge gives his home inspection clients power to control the homes and conditions they decide to own.
Mike knows how important the inspection process is for buyers and sellers as he spent four years as a real estate agent helping them manage transaction, including the inspection. That perspective of how to best use the report is invaluable now as he performs the inspection and reports on the home.
This breadth of experience is the foundation of the trusts Mike's clients put in him. While he doesn't like to pick favorites, he does have a soft spot for inspecting older homes, as they remind him of where he grew up in Memphis, Tennessee. He especially likes working with first time home buyers who have a lot of questions.
More of Mike's technical training includes:
ASHI Certified (American Society of Home Inspectors)
ASHI@Home training program (known as the most comprehensive training program available)
InterNachi Certification (International Association of Certified Home Inspectors)
When not working, Mike likes anything outdoors – hiking, mountain biking and lately running. He will be joining his wife to run the "Atlanta 10 miler" at Road Atlanta this winter.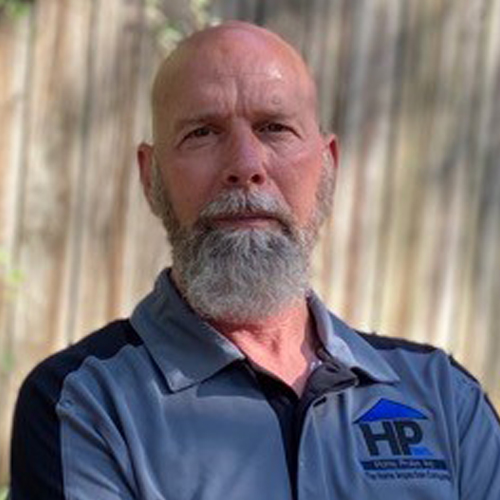 Mike was amazing. He explained the report thoroughly and in a way that we could understand. We are first-time home buyers and feel nervous about this entire process, but Mike was honest and trustworthy, which made us feel much more comfortable. He was patient and willing to answer all of our questions. I will be recommending Mike to anyone who needs an inspection.
- Pete Zuppardo Shivani Kapoor
I am writing to let you know how amazing it was to have Mike Townsend as my home inspector. He took the time to explain to me everything he was doing and what he was looking for. When he found something, he documented it for his records and then showed it to me so I could understand the report later on. He was very patient and kind when answering my 101 questions and even took the time to talk to my parents on Facetime and answer their questions. His thoroughness and attention to detail, made me feel very confident that I would not get blindsided by a broken "this" or "that" a few months down the road. I 100% recommend Mike to everyone I know and plan to use him again in the future! He was truly the best of the best!