Curiosity may have killed the cat, but it saves the home inspector according to Jose Gonzales, known for still having questions when everyone else has stopped asking.
Jose matches this inquisitive nature with a hearty background of technical experience having spent 3 years as an electrical contractor and a varied construction background. He adds to that a sense of duty and comradery nurtured by multiple deployments as a combat medic in the Army. His formal training also includes:
ASHI at Home Training Program: renowned as the most respected and comprehensive training
ASHI (the American Society of Home Inspectors) Certified Inspector 264075
Licensed Home Inspector in South Carolina 49362
Programming study through Dekalb Technical College
Clients who want someone in their corner like working with Jose. He says, "People are investing a lot of money in their home. I want to give them a fighting chance and sense of comfort that their questions are answered and they are confident in their decision. I want to be remembered as someone who gave them their money's worth and more."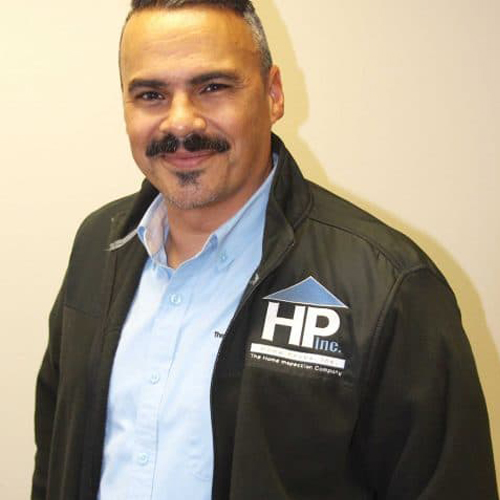 Home-Probe is the only inspection company that I have recommended to all of my clients for the past 4 years! They scheduled us fast, and in this market that is essential to contract getting closed. Jose most recently completed an inspection for my client. He did a fantastic job! His work was thorough and he reached out to both my client and me when he was done. I appreciate the professionalism from everyone at Home-Probe!
- Anthony Forte