Jason Bryan brings Home-Probe more than 18 years of construction experience. The best part of the home inspection is getting to help people find their dream home and helping them know exactly what they are getting when they purchase their home.
In addition to his hands-on experience, Jason brings professional training and accomplishments to his work, including:
NEC Certificate from Trident Technical College
Basic Electrical Certificate from Trident Technical College
ASHI@Home training program (known as the most comprehensive training program available)
ASHI (American Society of Home Inspectors) Certified Inspector
Licensed Home Inspector, South Carolina
Thermal Imaging Certified
Jason was born and raised in Anniston, AL and now calls Goose Creek, SC home. When not working, Jason enjoys volunteering with the Boy Scouts of America and spending time with his family. One of his favorite activities is going to car shows with his son and wife. Ask him about his latest restoration project.
To reach Jason please call 843-754-4940.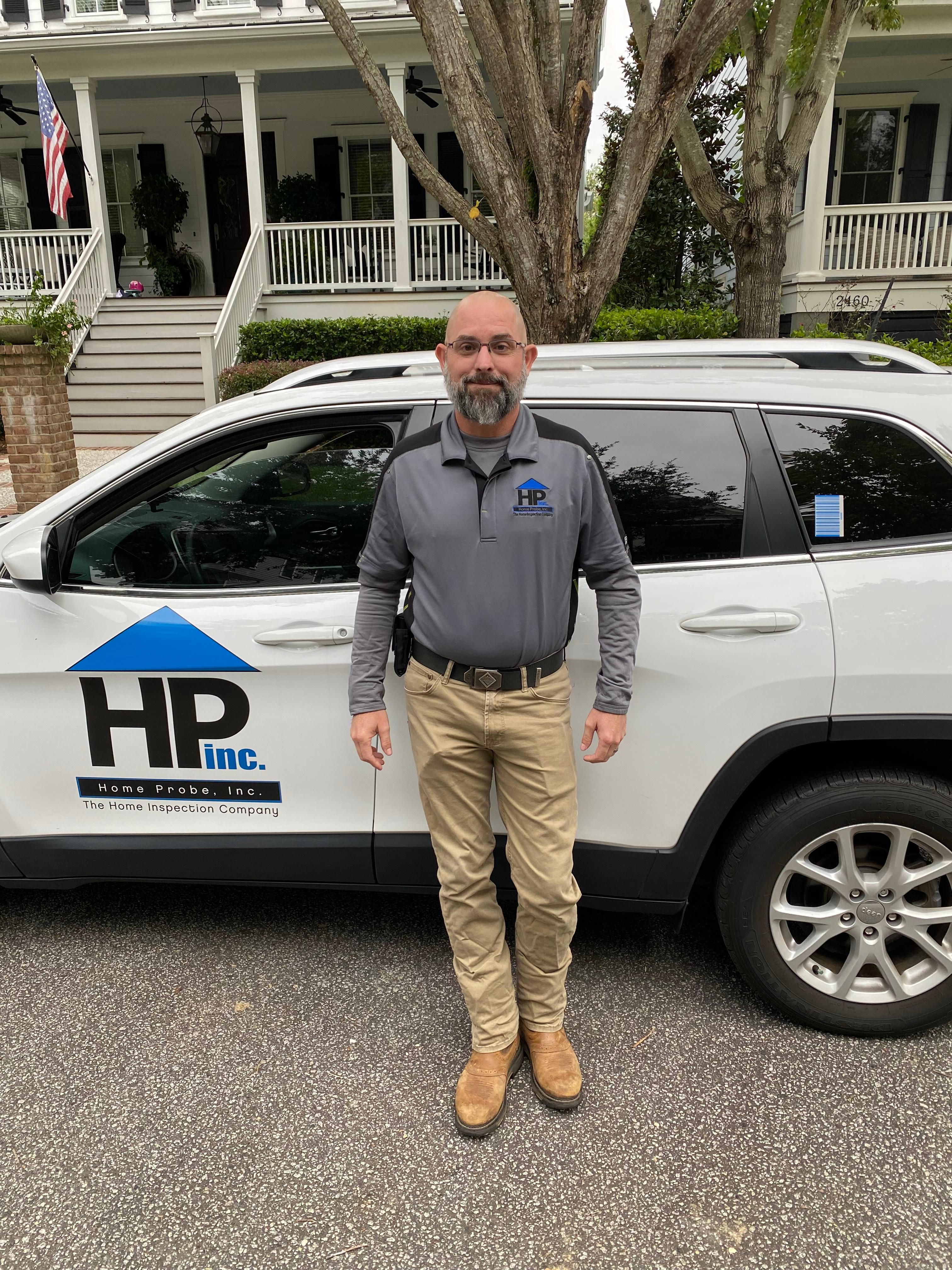 Prompt and professional service. The thermal imaging is a bonus and good for peace of mind. Last but not least is Jason, the actual inspector. He was incredibly knowledgeable, friendly, and had great insights to offer.
-Adam DeVoria
Easy online scheduling, great communication, friendly and knowledgeable staff and inspectors, and thorough reports!
-Kelsey Roth