Work With an Expert
What do you think it takes to be an expert? Malcolm Gladwell says it's 10,000 hours. We say it's 426,240 hours. And that number goes up by about 120 hours — every single day.
Proven Inspection Process
How to Safeguard Your Family and Investment
Schedule Inspection
You'll want an expert. Consider the scope and what information you'll need.
Review the Report
Limitations and recommendations need attention now or in the future. Consult the seller or Level 2 experts as needed.
Decide to Buy
Rely upon the certainty from your report and our guarantee to commit to your purchase.
Love The House
Regular maintenance and attention will prevent future surprises.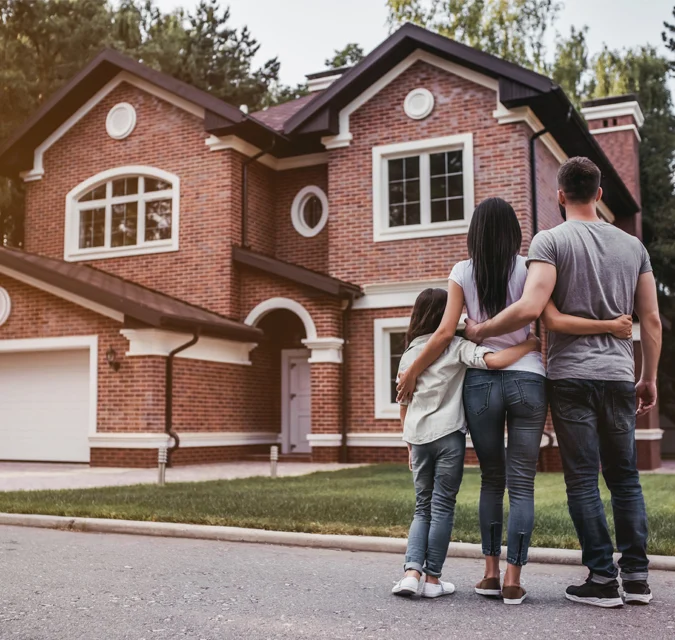 How We've Helped People Like You

"I have been using and recommending Home-Probe my entire Real Estate career. I highly recommend them for their quick response and professionalism."
Kurt Harvell

"The inspector from Home Probe was knowledgeable, professional, and very friendly. Their office staff are also quite responsive with any questions or concerns. I would be happy to work with Home Probe again in the future."
Anquenetta Kenon

"Great service! We have used them twice in the past couple of months and we're very pleased each time with the attention to detail and knowledge our inspectors had. Thank you!"
Kami Finkel-Hannon

"Scheduling inspection online on their website is a breeze and they go above and beyond by providing excellent communication to all parties: the client, the buyer's agent and listing agent. Everyone is updated every step of the way."
Chris Rigole
Home-Probe By The Numbers
Awards / Certificates / Associations